About FPPad
I founded FPPad in 2008 with the objective of being a leading source of news, insight, and thought leadership on financial planning technology.
Originally started as a blog, FPPad has evolved into a premier consulting and media resource for financial planners and wealth managers. I now have a YouTube channel and an iTunes podcast in addition to the content posted on the blog. For more information on my services, see my Services page.
And what's the meaning behind FPPad? FP stands for Financial Planning, and I chose Pad as a throwback to the LeapPad Learning System product developed during my tenure at LeapFrog Toys.
About Bill Winterberg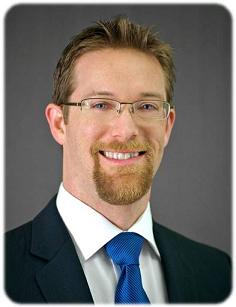 I am a CERTIFIED FINANCIAL PLANNER™ professional with past experience as a Registered Representative, Registered Investment Adviser, and an Operations Manager.
I am the technology columnist for Morningstar Advisor, technology contributor to the Journal of Financial Planning, and have been quoted in a variety of publications including USA Today, Reuters, The Wall Street Journal, SmartMoney, Financial Planning Magazine and more.
I consult with financial professionals in the selection and implementation of the right technology solutions for their practices. Prior to entering the financial services industry, I was an embedded software engineer for Hewlett-Packard Co. and LeapFrog Toys. My combination of experience in engineering and financial services areas influences my objective of creating efficient, profitable, and service-oriented advisory practices.
I live in Atlanta, GA with my wife and five-year old son.