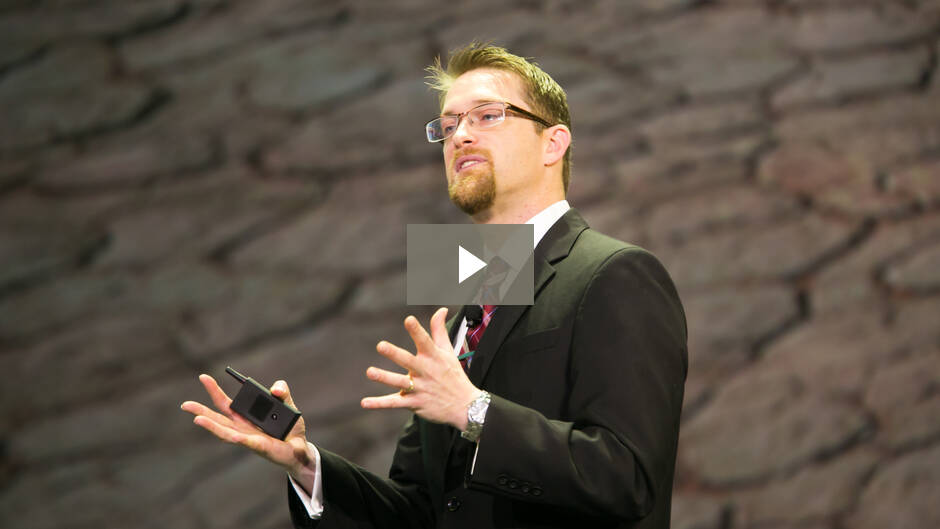 I know how important it is for you to find the right speakers for your event. Your audience always looks forward to the networking and social opportunities you provide.
But what really sets your event apart from all the rest is the impact created by the combination of speakers you assemble.
I trust that what you find on this page will help you learn more about me and determine if I will be a good fit for your upcoming event. Thank you very much for considering me.
If You're Ready
If you're ready to check my availability, or you have questions that aren't addressed on this page, please contact me by using the button below.
My Upcoming Engagements

Below are the engagements for 2018 where I'm either speaking or producing video coverage (or both!). I'm based in Atlanta, providing easy non-stop travel to over 160 domestic destinations, which likely includes your event location.
Most Requested Speaking Topics
My most requested presentations are listed below. Click or tap the title to read the session description.
If you don't see the topic you want, contact me about a custom presentation.
Algorithms Don't Care: Why Relationships Will Win in the Age of Digital Advice
Your business is outmanned, outfunded, and outgunned by online advice providers.
Do nothing, and the sophisticated algorithms will slowly erode your relevance as an advisor. But algorithms can't comprehend the intricacies of your clients' lives like you do.
The future of your business depends on your ability implement solutions that build successful, long-term relationships in this new era of financial advice.
Building Trust Online
The business of financial advice has always been built on trust.
Historically, advisors primarily built trust with a firm handshake and a face-to-face meeting. But today, technology is altering the way advisors earn the trust of others. Clients and prospects are now turning to online resources to find advisors with whom they can relate, that effectively communicate empathy, and can help address their unique needs, all before picking up the phone.
It is more important than ever before that advisors adapt to the new opportunities in marketing, service, client retention, and more, all introduced by technology, in an effort to successfully build trust online.
Learn more by visiting buildingtrustonline.com.
Defend Your Business Against Hacking, Phishing, and Spoofing Attacks
Online "hacktivists" are gaining worldwide notoriety for their hacking exploits. While attacks on banks and financial institutions make headlines, unpublished attacks are directed at financial advisors everyday, with some resulting in significant financial losses and also the loss of client trust.
Because they manage personal and financial details for on behalf of clients, financial advisors must take the necessary steps to decrease their vulnerability to external threats. This session identifies tools and techniques everyone can follow to minimize the chances of becoming a victim of a well-engineered attack.
Effective Ways to Communicate Through Technology
New technology and communication methods are being released nearly every day. Financial advisers have worked diligently over the past decades to cultivate meaningful relationships with clients, but technology is significantly changing the expectations clients have of their adviser.
As a trusted adviser, you want to continue to engage and serve clients to the best of your ability with the aid of technology. In this session, you will learn about current and leading-edge technology to help you do just that.
Cost
$7,500 – $10,000 plus travel expenses
Previous Speaking Engagements Include …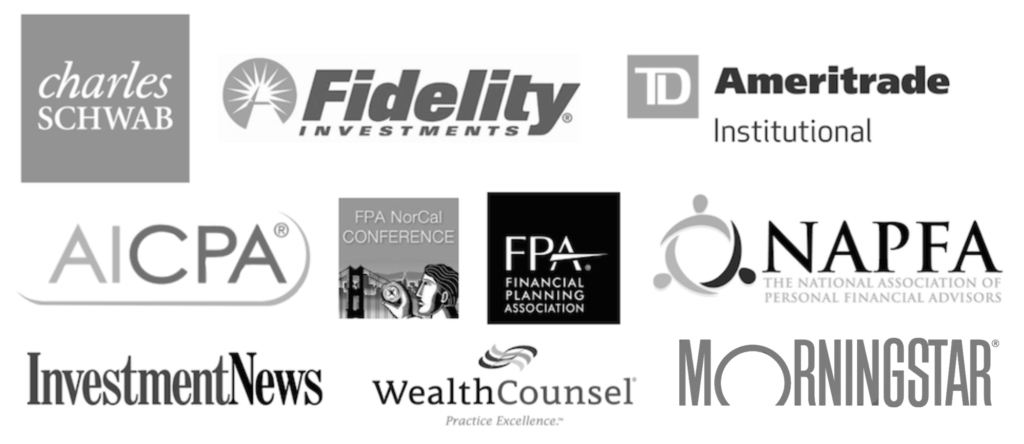 Last updated: January 1, 2018