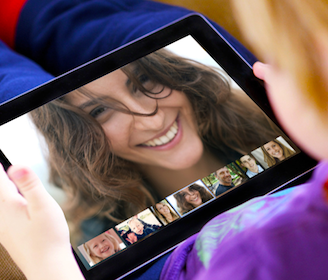 Each year, readers look forward to my review of the best in financial adviser technology across the tech landscape.
This year's winners of Best in Tech are highlighted in this month's Morningstar Advisor column.
Read 2012's Best Tech for Advisors today, and update your technology plan for 2013 to incorporate one or more of these leading solutions.