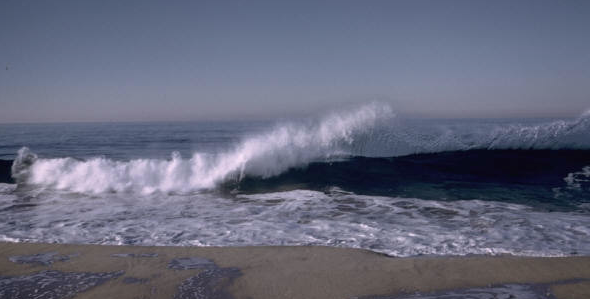 I'm starting a long west coast swing tomorrow, so the next two weeks of Bits and Bytes are in jeopardy as I won't be back in my home office until June 3.
Included in this trip is a stop at FPA NorCal 2013, so if you're attending, be sure to catch my Mobile Adviser session on Wednesday the 29th at 1:15pm PT.
Here are this week's stories of interest:
Trust Company of America And RIA in a Box Announce Strategic Alliance from PRNewswire
[I missed this story last week, but still feel it's a good one for you. RIA in a Box carved out a great niche several years ago as the fast, turnkey way to get an RIA formed. Now the rapidly growing business continues to broaden its client base through strategic partnerships like this one with Trust Company of America. Even if you're already an established RIA, RIA in a Box offers a range of ongoing compliance services from $99 to $399 per month. If that saves you at least two hours a month, you're making money on the outsource relationship!] Trust Company of America, an independent technology and custody provider for RIAs, announced today that it has entered into a strategic alliance with RIA in a Box, the industry-leading RIA registration and compliance firm. RIA in a Box serves RIAs looking to start a career in the industry or break away from the wirehouse model.
 Want a More Profitable Firm? Let Employees Work From Home from AdvisorOne.com
[The place where I work (most of the time) has four walls, two windows, a desk, computer, and some office furniture. I bet the room where you work is not all that different. So does it make any difference that my room happens to be in my home? According to adviser performance consultant Angie Herbers, it doesn't. She describes how the desire for more time with family or following a spouse in a move for a better job should not mean the end of employment with a successful advisory firm. In fact, Herbers' example actually resulted in even stronger client connections without anyone ever stepping foot in a "traditional" advisory office.] One of the common lifestyle perks we get asked about is working from home. The technology explosion spilling over into financial advice has made working from home quite productive and profitable for many firms.