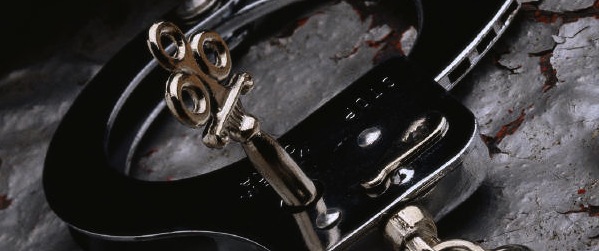 One of the biggest assets you own as a financial adviser is the database that holds client portfolio information. As your business grows, so does the size and complexity of your database.
Meanwhile, new and existing portfolio management software vendors are updating their products to deliver lower cost and higher productivity to their adviser clients. In the past, if you wanted to take advantage of new products, you were looking at a long, costly conversion process for all of your legacy portfolio data.
Today, you have more options than ever to perform legacy portfolio database conversions in a timely and cost-effective manner.
This month's Morningstar Advisor column addresses your database conversion options. Read Avoid Legacy Portfolio Software Constraints to discover how you can avoid being handcuffed by your legacy portfolio management system.