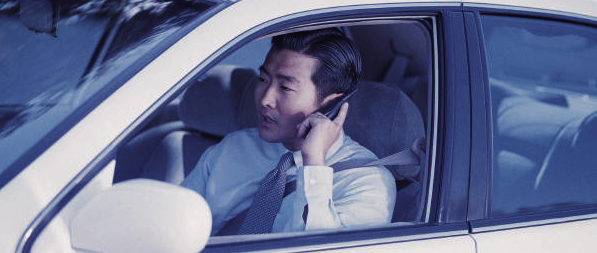 Let's face it: this guy in the photo above is your worst nightmare for conference calls. Wind noise, road noise, and constant interruptions break the discussion flow and disrupts the thought process of everybody participating in the call.
In today's Morningstar Advisor Quickview update, I highlight a new service designed to reduce all the frustrating things about conference calls so you can focus on collaborating and getting work done.
Go read Supercharge Your Next Conference Call at Morningstar Advisor and try the service for your next call.